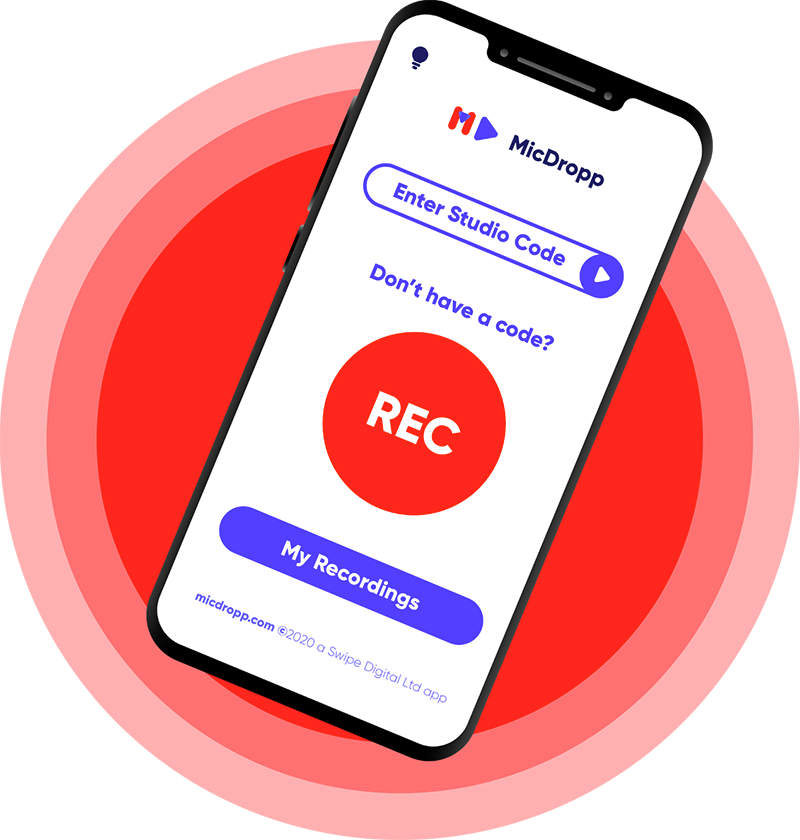 The easiest way to record and send audio
It's like an online dictaphone with a script prompter.
Capture meetings, lectures, speeches, podcasts, interviews and more. Seconds to set up and super simple to use.
Record online with Chrome or use our new mobile app.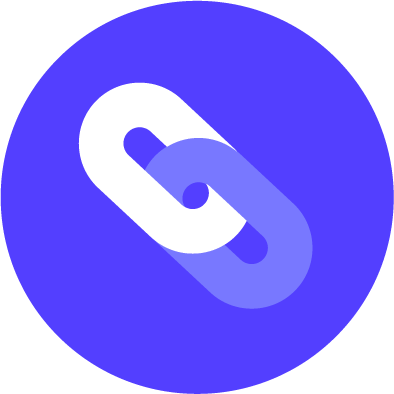 Create & Send
Set up a recorder in seconds and send to your contributors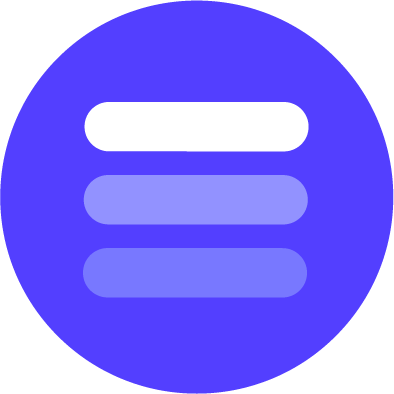 Script Prompter
Add a text script to follow as you record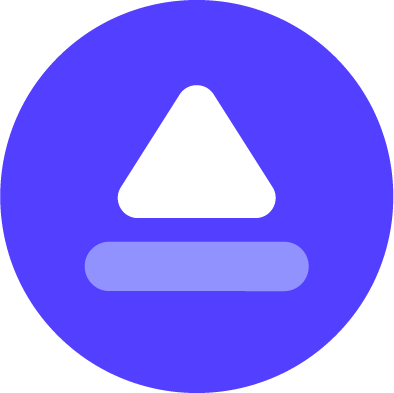 Store
Connect your Dropbox to organise and access anywhere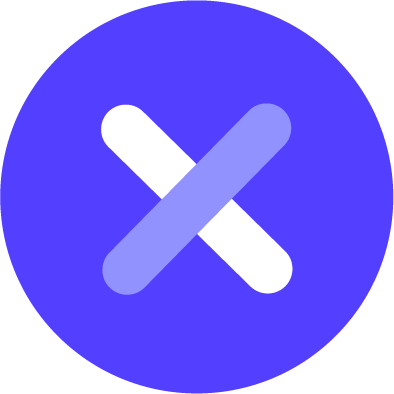 Flexibility
Record with Google Chrome or our new MicDropp mobile app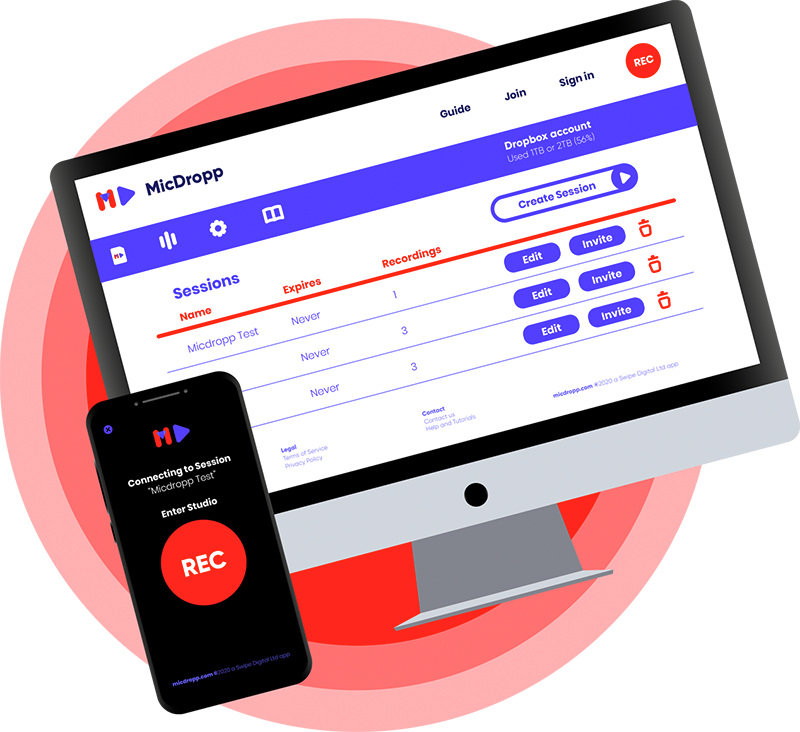 How MicDropp works. It's easy.
Once you've set up your MicDropp account and connected your Dropbox, click 'Create Session' and tweak your settings.
Choose to add a recording length, expiry time and script prompter and decide whether you need automatic uploading and naming features.
Once you're happy, open the studio link or enter the pin code - or send the details on to your contributors.
One link can be sent to as many people as you need. Just make sure you have enough storage.
Record in Google Chrome or iOS/Android with our free mobile app and receive notifications in MicDropp when your files have been transferred.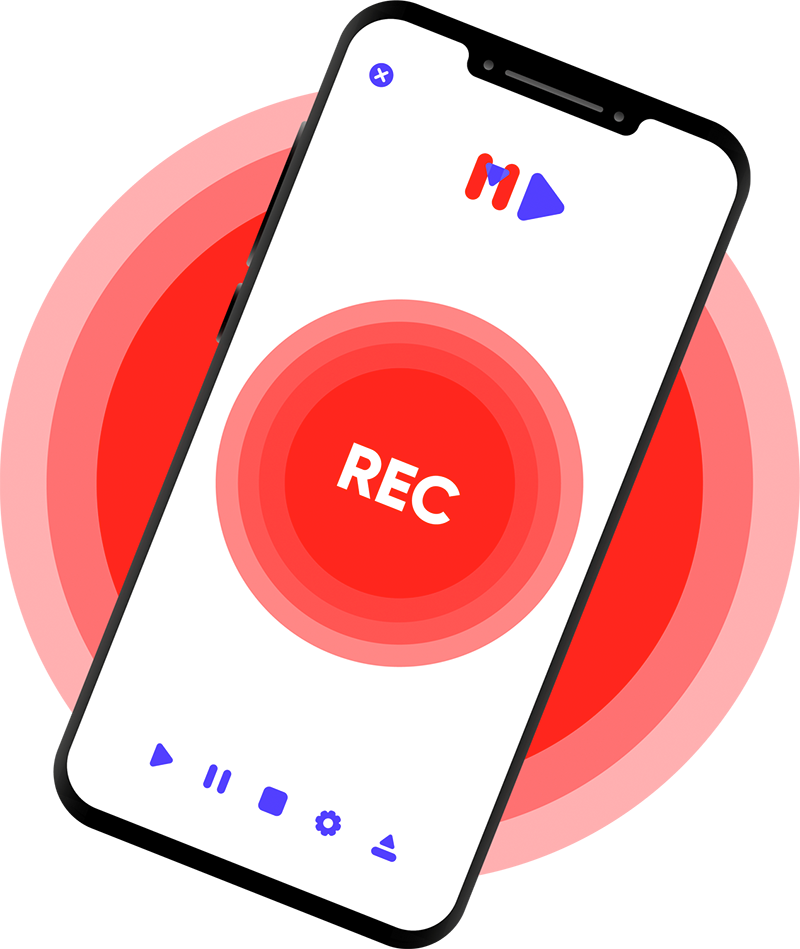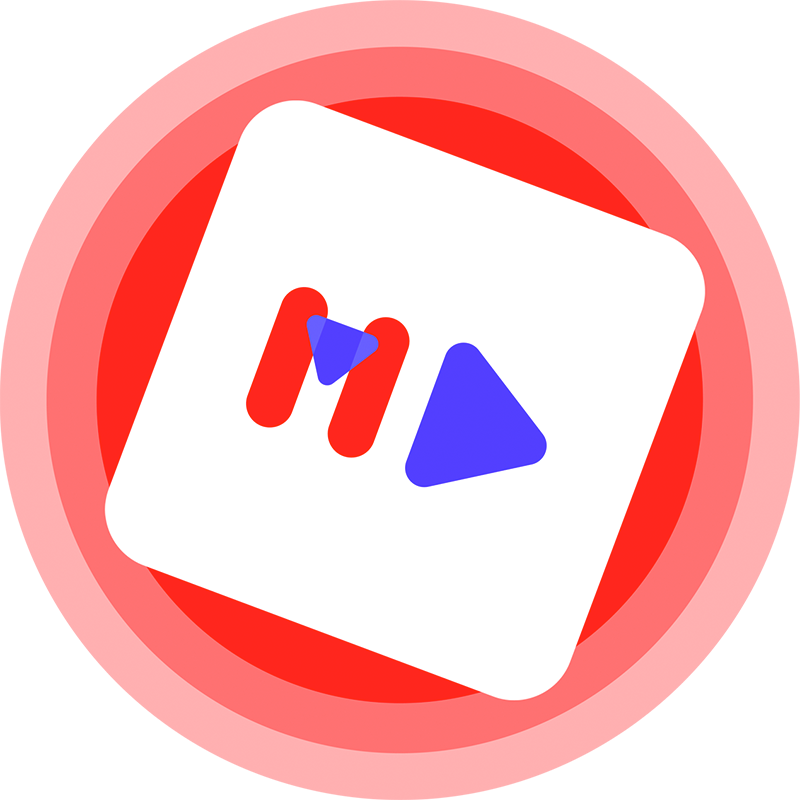 MicDropp Mobile App
It's simple to use and you don't have to log in.
Just click on the studio link or enter the pin code. Adjust your script prompter settings, and press the big red record button. Once you've finished, play it back and if you're happy hit upload.
If you want to record again, you can. The upload will continue as you record.
Access saved and uploaded sessions in 'My Recordings', where you can share or delete the files. Download iOS App / Download Android App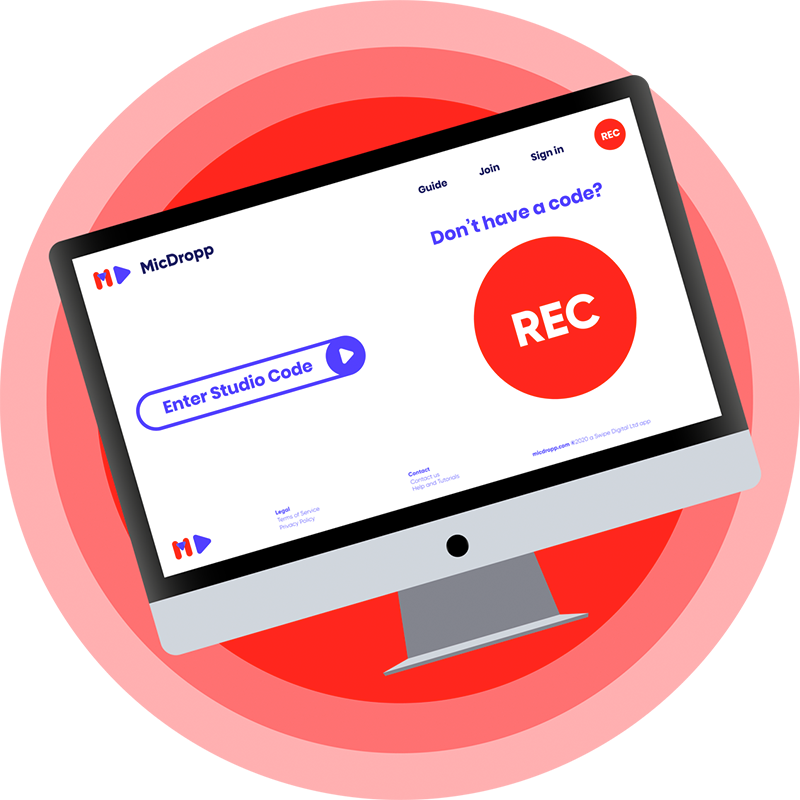 Record in Google Chrome
Open up your studio link in Chrome browser on PC, Mac or Android devices and access the MicDropp web studio in your browser.
Allow your microphone (you only do this once), adjust your script prompter settings and hit the record button. As you record you will notice the graphic respond to the loudness of your voice. Try and keep your volume in the green, not the red.
When you're happy, click the upload to transfer, or download to save a copy to your device.
MicDropp is perfect for...
Meetings • Lectures and seminars • University coursework • Remote podcasts • Interviews • Feedback • News gathering • Note taking • Evidence and case notes • And so much more